COMPANY
Uptofarm started its activity in 2014 as academic spinoff by DISAFA, University of Torino, from an idea of two research groups involved on environmental sustainability in agriculture. Uptofarm srl includes an industrial partner (Ecomembrane srl) and a business angel agency (Nostos srl).
Team
Simone Pelissetti
CEO and Co-founder
Previous research activities focused on gas emissions related with farming and organic/inorganic materials re-use in agriculture..
Emiliano Remogna
On-farm research agronomist
He is an expert in agronomy, dedicated to the management of field and greenhouse tests both on farms and in experimental devices.
Carlo Grignani
Co-founder
University professor, he teaches agronomy and crops production at the Department of Agricultural, Forest and Food Sciences at University of Turin.
Elio Dinuccio
Co-founder
Researcher at the University of Turin, involved in development of technologies for agro-energies, management and engineering of organic and inorganic fertilizer.
Nostos srl
Business angel, involved in the company administration and in business planning for new projects and services.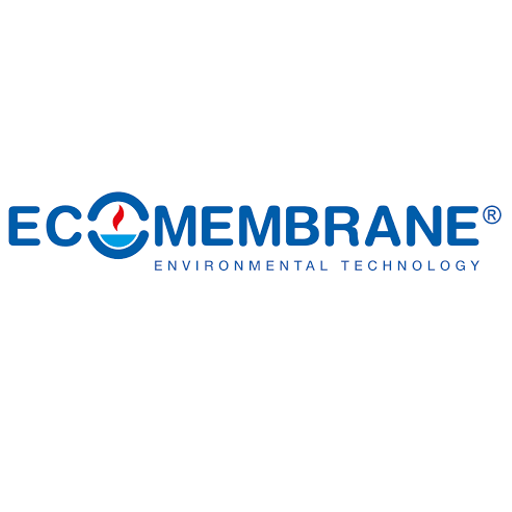 Ecomembrane
For over 20 years it has been involved in theproduction of innovative components in the environmental and energy saving fields.